Need COVID training for your work site?
HBRAMA is now offering a training program: COVID-19 Exposure Prevention, Preparedness and Response Plan Certification Training for Residential Construction and Remodeling.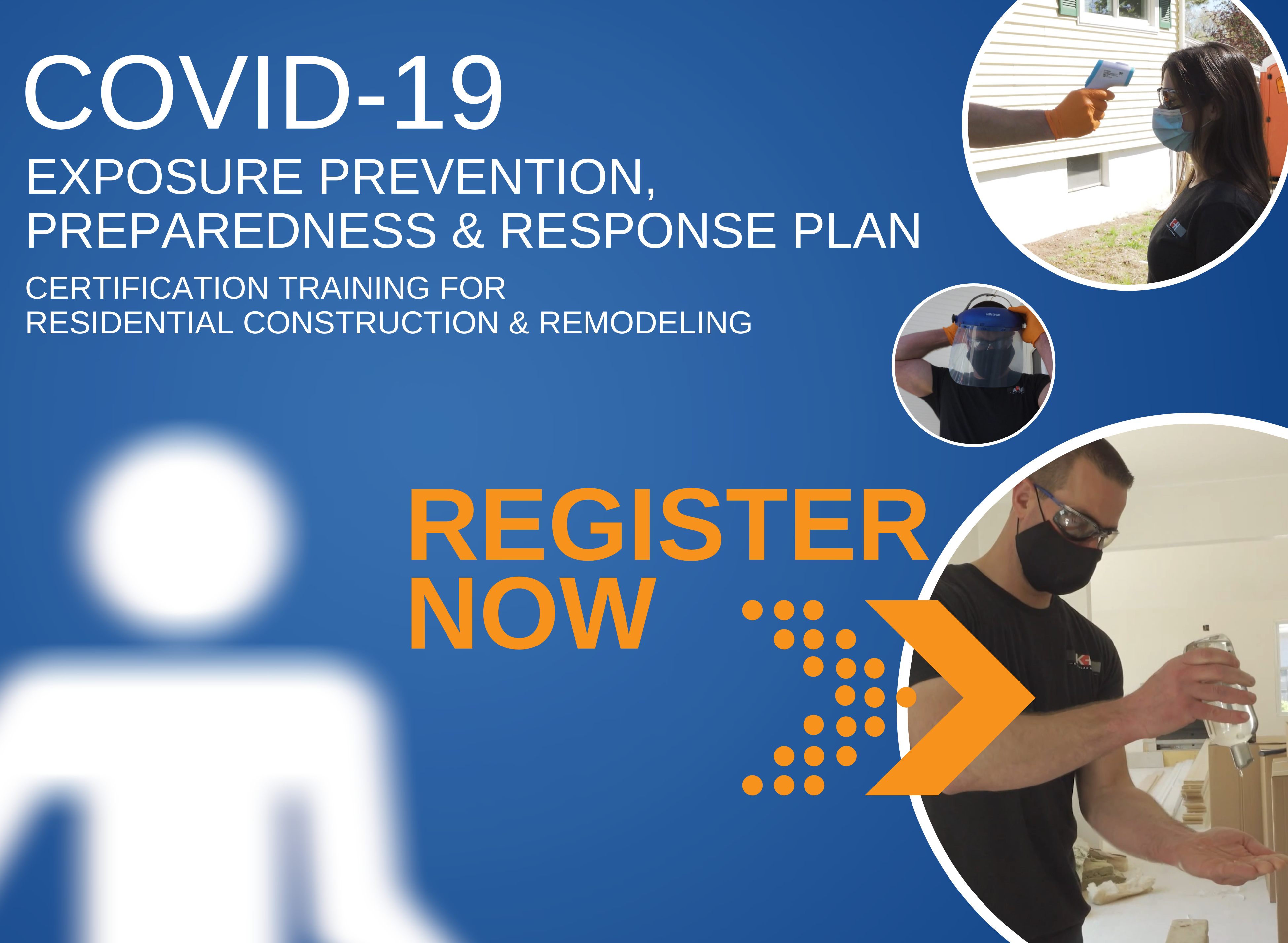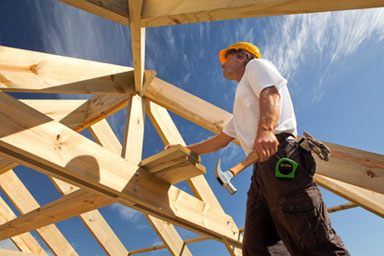 Learn More About Member Benefits
The Home Builders Association provides benefits to your company at the National, State and Local level. From insight into Legislation and Building Codes, to educational and networking opportunities, to rebate programs for the supplies your company buys every day. Membership is the best investment you can make in your business.
BBRS Approved
Relevant on the job instruction, approved by the State of MA
Certified CSL Instructors
All instructors are leaders in their fields and work in the industry
Classroom & Online Courses
CSL Renewal courses statewide plus the option for 6 hours online